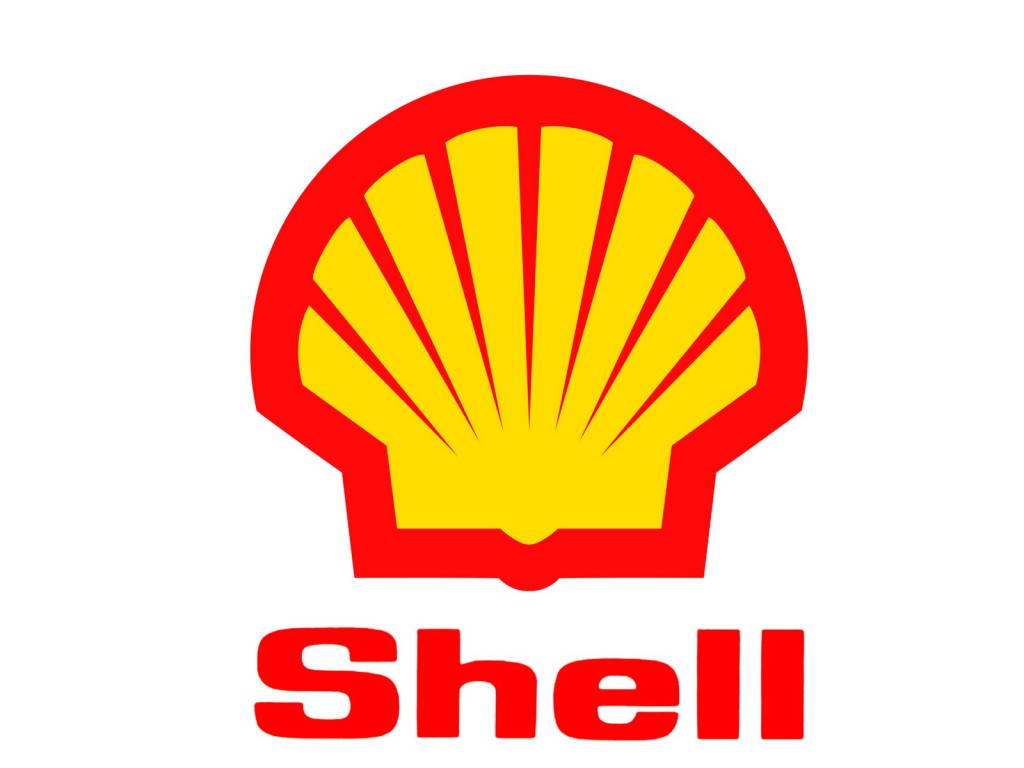 Decision was explained by economic unreasonableness.
Shell and JSC "Ukrgazvydobuvannya" are discussing the process of termination of the joint venture agreement, which includes prospecting, exploration and production of unconventional gas in Kharkiv region. This was reported by the press service of the British company.
According to the report, Shell and Ukrgazvydobuvannya completed exploration work performed under the contract. According to it two exploration wells were drilled: Bilyayevska-400 and Novo-Mechebylivska-100 (Pervomajsky and Bliznyukovsky districts, Kharkiv region.).
"Based on information received as a result, the parties agreed that further activity under the project is no more economically expedient, and decided to terminate the contract," – said in the statement.
Now the wells elimination preparation is being proceeded, the process of drilling areas regeneration has begun.
The company said that all works are in accordance with the current legislation of Ukraine, international environmental standards and the standards of Shell.
As it was reported,  in summer 2014 a statement of the head of the financial department of the company Simon Henry was published saying that Royal Dutch Shell suspended exploration of shale gas in eastern Ukraine due to fears for the safety of workers. Later, the company denied this information.
We recall that in 2012 the winner to develop Yuzovsky area (located in Kharkiv and Donetsk regions) was the English-Dutch company Shell.
The initial stage of geological study involved obtaining seismic data and drilling up to 15 wells. Already two exploration wells have been drilled (mentioned above).